After two years of beta operation and continuous improvements based on valuable feedback from photographers, stable version of SelectPhoto went live on September 9, 2021. On top of this, we have introduced several new features that will make working with SelectPhoto even more convenient and efficient.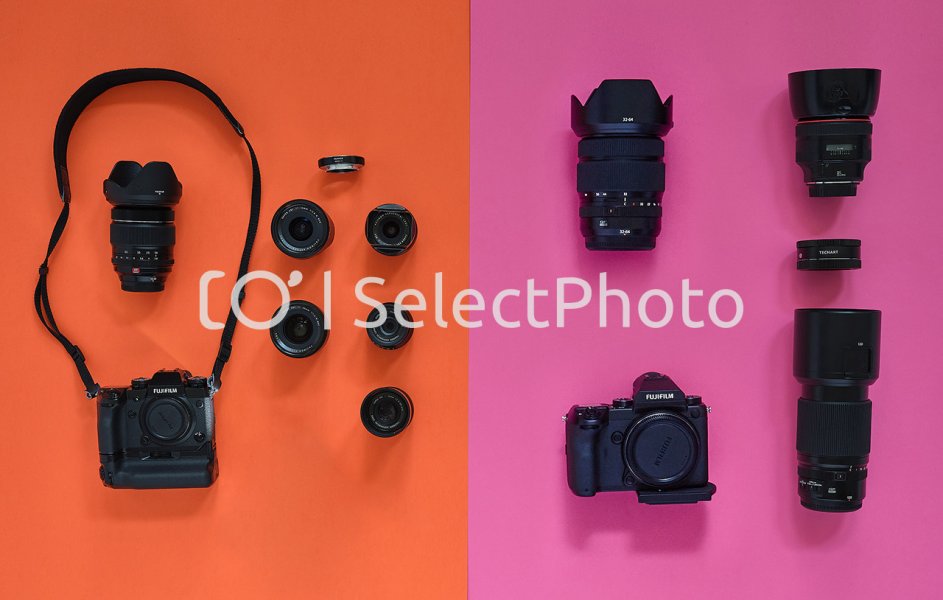 The first new feature will especially please photographers who often shoot mass events. It's the ability of considerably easier and more convenient sharing of albums among individual event participants, where you will no longer need to know each client's email address in order to add them to the album as clients. Instead, all you need to do now is provide a special link to a few attendees and leave it up to the clients to share the link between themselves. Such events often have a corresponding Facebook event. You can then share the link there and it is immediately available to everyone.
Once the link is opened, users will be prompted to enter their email address. After submitting, all the necessary instructions for selecting photos along with their personal album link will be sent to them.
You can obtain the link for easier sharing in the Album editor by clicking the Share album card.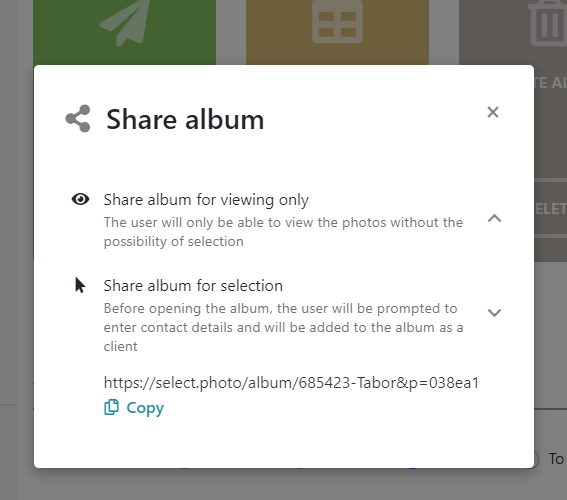 The second new feature is a drag & drop photo sorting that lets you easily reorder photos that were uploaded in the wrong order or uploaded later. You can activate the reorder mode by clicking and holding the mouse button on the photo and then dragging the cursor sideways. You'll know when drag & drop mode is activated when numbers appear on individual photos showing their current order in the album. You can then move the photo to the desired location and release the mouse button. Successful repositioning will be indicated by a confirmation pop-up message and a change numbers indicating order.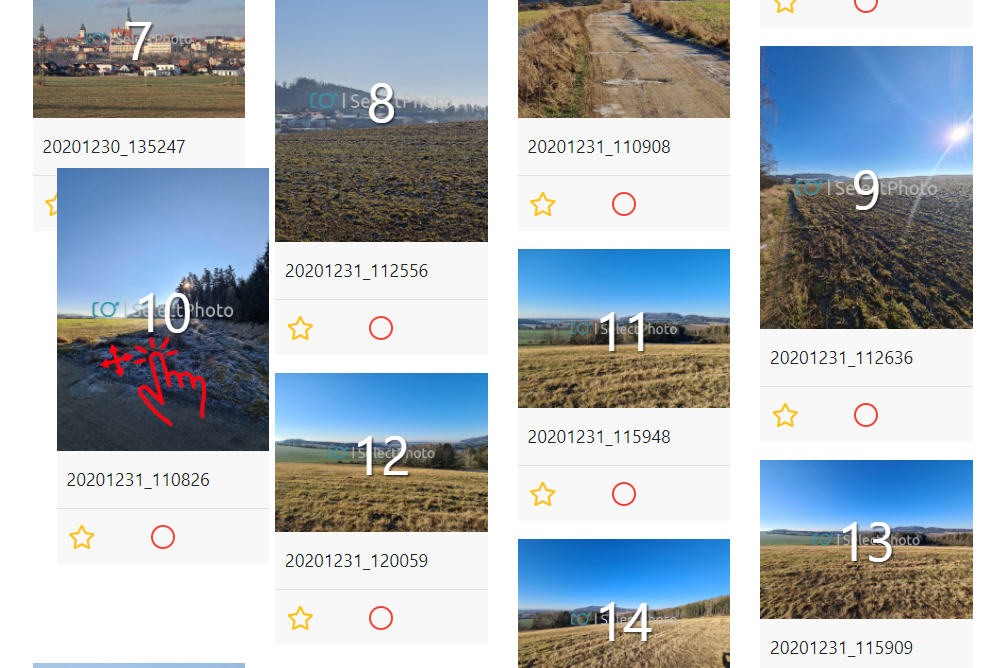 For Apple users, we're bringing support for Apple ID registration and login.
If you have any questions about the new features, please contact our support team at support@select.photo.